sugoi professional SI-390-33
Hultafors Axes
You could start by exploring our axes and hatchets, where you will find many great Hultafors products!
Online Store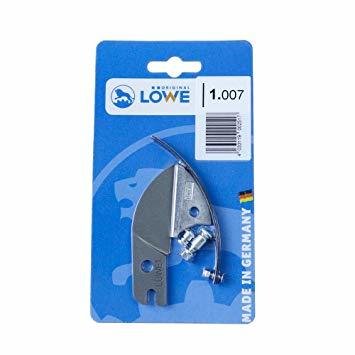 Big Bear Tools is Canada's wholesaler of quality imported sharp/edge tools and related products.
From German landscaping pruners and Japanese hand saws to American arborist saws, Swedish axes and sharpening equipment, we have all the finest tools!