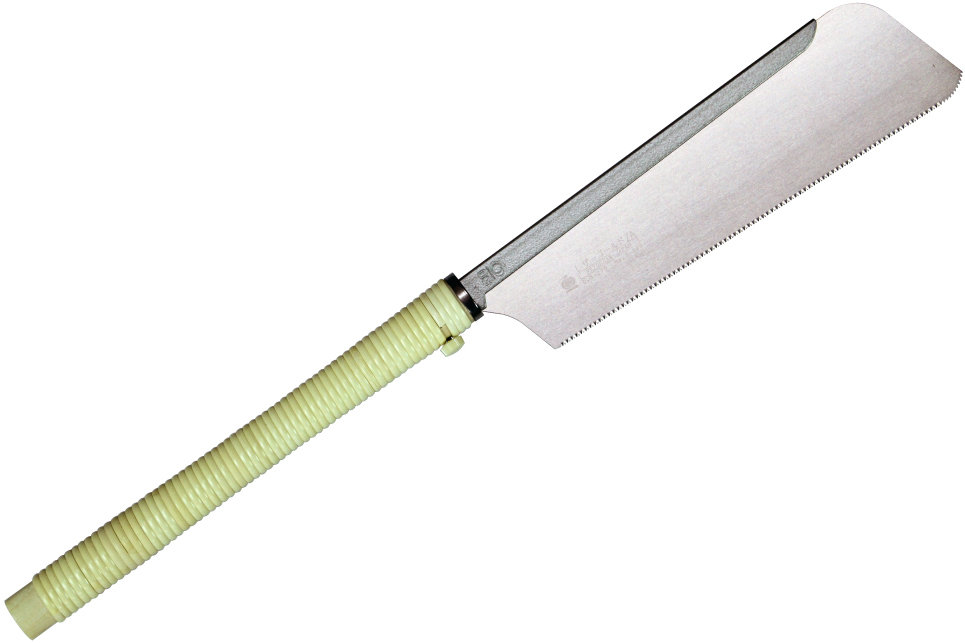 Gyokucho Gold ZA Razor
SKU GY-202
Product Details
[tab name="Overview"]
Great for craft work for making fine cuts!
0.3mm thin blade with a traditional rattan handle. Great for finishing work. The blade is firmly attached to the handle with a full metal back.
Use with MDF panel, Ply wood, General timber, Bamboo material, Formica laminate, Laminated wood, and Particle board (OSB).

[tab name="Technical Specs"]
Save this product for later