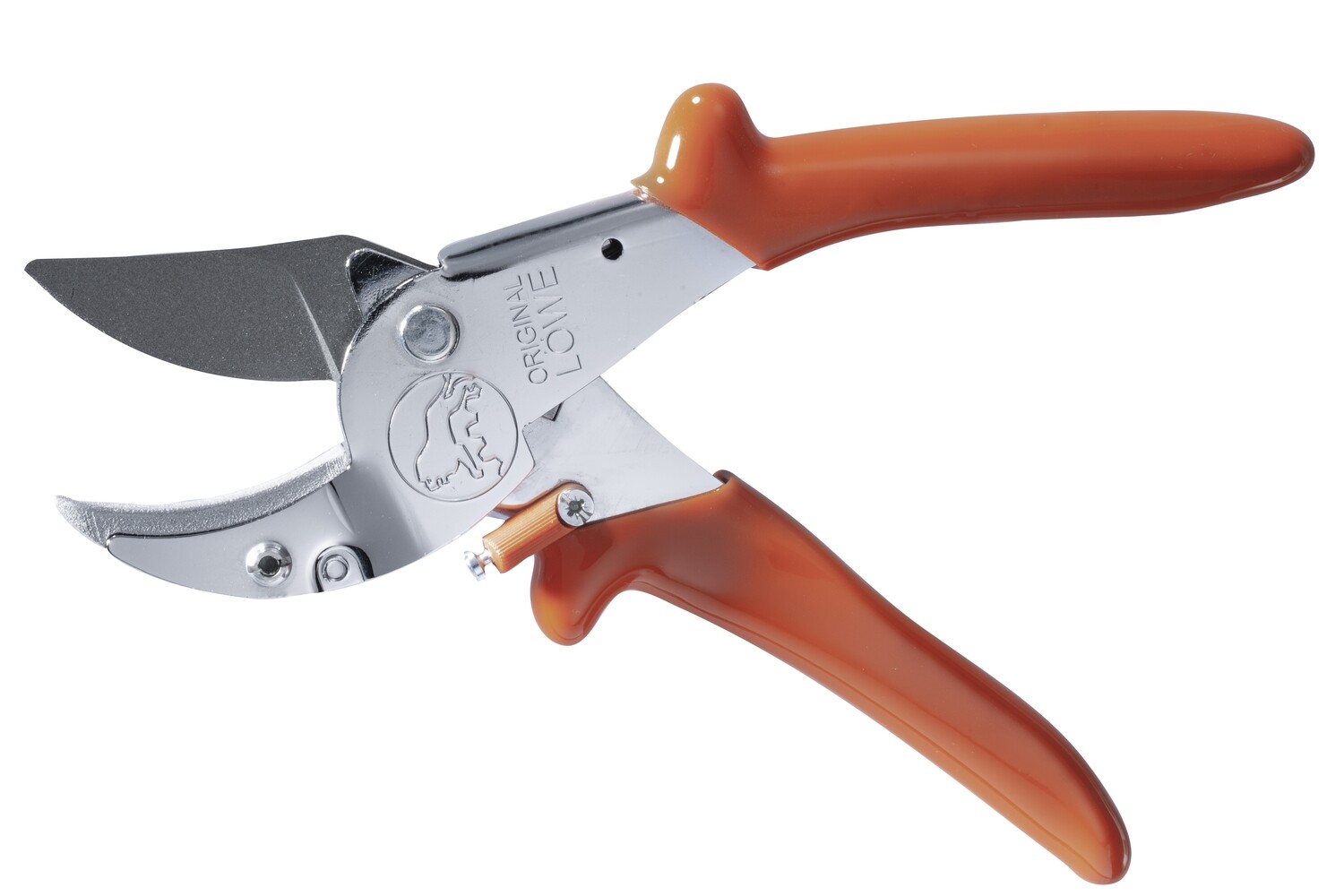 LÖWE 1.117 Hunting Shear
SKU LO-1.117
Product Details
[tab name="Overview"]
Original LÖWE shears are practical for every professional use. They are in their third generation, and are produced as quality, long-lasting pruning shears.
The LÖWE 1.117 is a hunting shear.
effortless carving of game
easy dismembering
silent trimming of high seat and line of fire
non-stick blade
corrosion-protected
spare parts available separately
[tab name="Technical Specs"]

Length: 21 cm (8 1/4")
Cutting diameter: 22 mm (7/8")
Weight: 280 g
Hand size: Medium
The LÖWE 1.117 Game Carve Shears received the A+ test winner result from the German hunting magazine "JÄGER."
"There are only a few tools, which I gladly carry with me all the time. Beside a knife, the shear belongs in the pocket of every real successful hunter."
—(German author literature for hunting & expert for knifes)
[tab name="Parts"]
1001/B and 1001
1002/B and 1002
1006
1005
1009
1003
1004/C7
[endtab]
Save this product for later