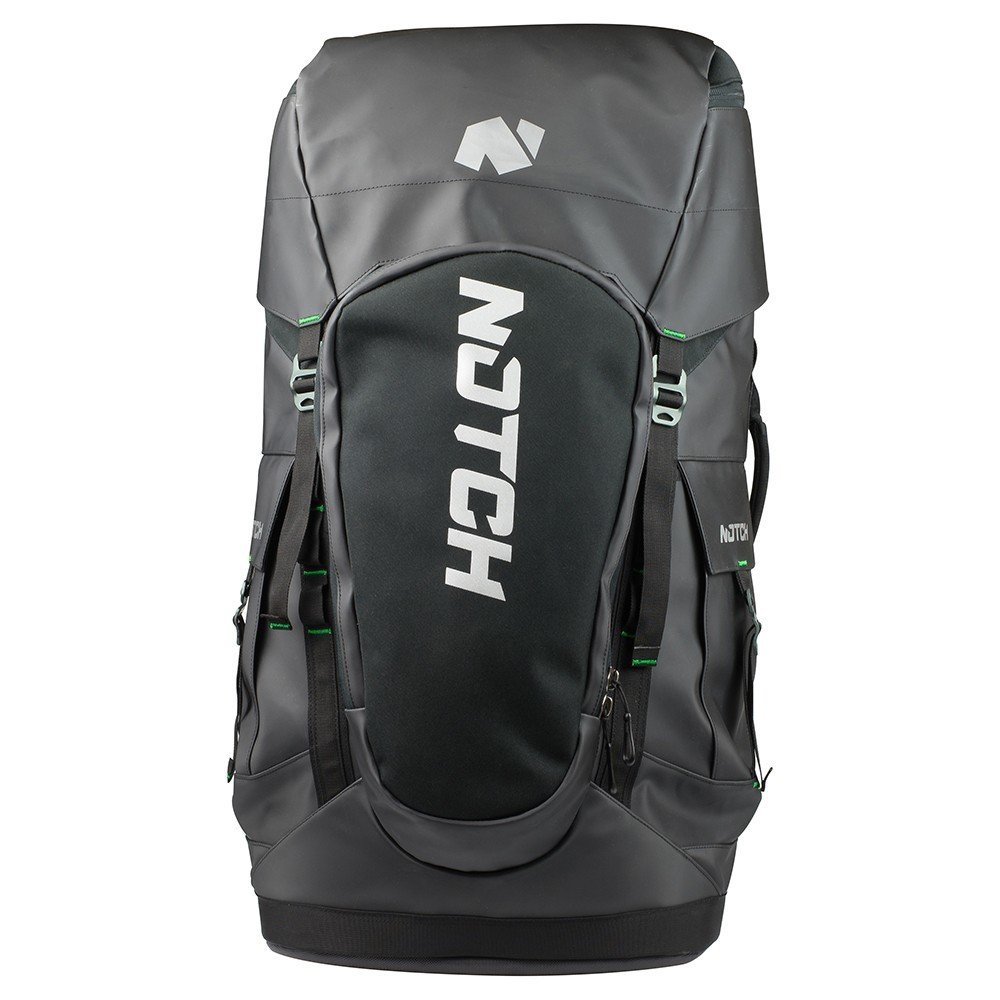 Notch Pro Gear Bag
SKU ST-40080
Product Details
[tab name="Overview"]
Notch developed the Pro Gear Bag to be the most functional and most durable bag available to the arborist industry. Constructed from heavy duty 900 denier fabric with reinforced bottom, the Pro Gear Bag can handle anything you throw at it — or in it.
Abundant pockets and daisy chains, a large internal storage area, and a special helmet storage area in the top lid means you can store your entire climbing kit in this one high quality bag.

[tab name="Technical Specs"]
Large front zipper pocket with elastic mesh storage
Front daisy chains
outside pleated pockets
Top hood lid with helmet storage
Inside rim daisy chain
Rear haul handle
Rear daisy chains
Side carrying handles
Molded back padding
Constructed of heavy duty 900 denier fabric
Non slip textured bottom
29" (H) x 14" (W)
70L capacity
Weight: 6.25 lb.
[endtab]
Save this product for later